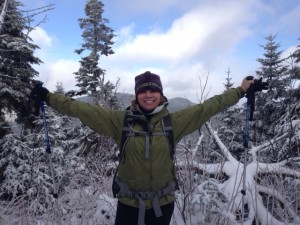 My name is Andrea Hughes, & I am a professional home stager from Ottawa. I have always had a thirst for adventure & travel, & climbing Kilimanjaro has been high on my bucket list for many years. Now is the time!
I am climbing to raise funds for Habitat for Humanity, a charity who's mission is to mobilize volunteers in building affordable housing & promote homeownership as a means to end the cycle of poverty. I can't think of a more deserving charity & I am excited to fundraise for them.
This is where you come in! Please help me accomplish my dream, & the dreams of others to have a place to call home, by supporting my fundraising goal of $5,000. 100% of donations go to this phenomenal charity. Your help is greatly appreciated! Thank you.