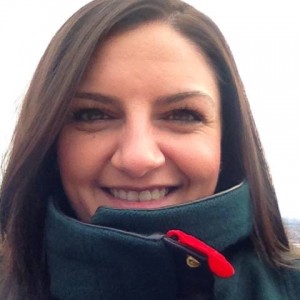 Augustina Dunev is participating in the 2017 Dream Mountains Kilimanjaro climb, in support of the SOS Children's Villages.
I'm a city girl through and through, so it may come as a surprise to many who know me, that to climb Kilimanjaro has always been a dream of mine! It means hiking, camping and basically all things outdoorsy, which is otherwise not me…to this adventure, however, I say, BRING IT ON!
What makes this trip even more exciting for me is the ability to share it with my mom and to contribute to the Dream Mountains Foundation!
I will be supporting SOS Children's Villages, an incredible organization that offers safe and nurturing family homes to orphaned and abandoned children by providing them with a mother to care and support them in an environment meeting their basic needs for food, health and shelter, things that many of us, including myself, have taken for granted at one point in our lives.
Please help support me in my climb and this wonderful charity!