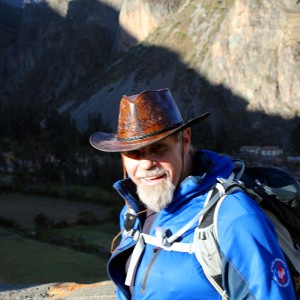 Hi again guys:
Yup we're off on another one of Shawn ( mountain man ) Dawson's incredible mountain climbing adventures for charity….woo hoo!
So here's the scoop, we are gonna hike the tallest free standing mountain in the world….ya the world….ya I know…
My charity is Prostate Cancer/ Ride for Dad once again, which helps bring awareness and treatment to the very real and deadly consequences of Prostate cancer…
My goal is 5 G's ($5000) All of which goes directly to prostate cancer/ride for dad.
This charity just fits:
Prostate –check
Dad –check … Grandaddy x3 now
Biker guy –check
So please support if you can, every dollar counts….
This is mount Kilimanjaro man….let's hike the shit outa that mountain…
P.s…another one on the old bucket list….