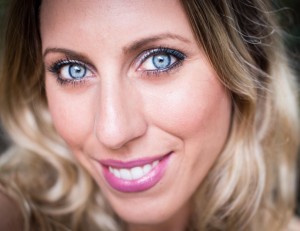 Brittany Gawley is participating in the 2016 Dream Mountains Machu Picchu trek, in support of CARE Canada.
Always up for an adventure, I'm incredibly excited to be a member of the 2016 Machu Pichu Dream Team climb!
I'm honoured to be raising funds for CARE Canada on behalf of the Dream Mountains Foundation​, serving the poorest communities in the world. CARE has projects currently helping 72 million people in need. 72 million! They aim to promote a world of hope, tolerance and social justice, where poverty can be overcome and people can live with dignity.
This climb will be physically, mentally, and spiritually demanding. Our return to Ottawa will mark a tough anniversary for my family and friends, being 10 years since my brother Blake passed away in a car accident. In a way, on top of climbing on behalf of CARE Canada, I'm determined to push through and hope to offer motivation to others who have experienced similar trauma. Let's do this together, one step at a time!
Thank you for your support with the Dream Team climb!