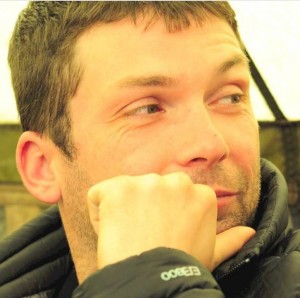 Don Penney is participating in the 2018 Dream Mountains Everest Base Camp trek, in support of Ride for Dad.
I've been involved with the Dream Mountains Foundation since 2010, when I joined the inaugural Dream Team and climbed Kilimanjaro with Shawn Dawson. To say that decision changed my life would be an understatement. After summitting Kili in 2011, I again joined Shawn for the 2013 Machu Picchu trek. Both experiences were amazing adventures, and it was an honour to support very worthy causes.
In 2018, I'll be taking part in the Everest Base Camp trek, and raising money for Ride for Dad in support of prostate cancer research. I've had many family members battling various forms of cancer, including uncles that have successfully fought prostate cancer, so this charity holds special meaning for me.
Ride for Dad raises funds to save men's lives by supporting prostate cancer research and raising public awareness of the disease. Your donations will go directly to this wonderful charity to help support these efforts.
Thank you for your support!
Don.