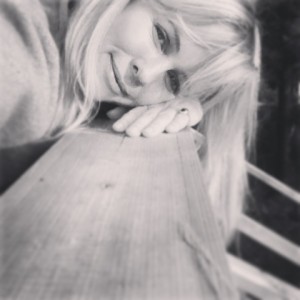 Bonjour! I am an international interior designer born in Ottawa, raised in Paris, completed degrees in Toronto and New York, worked extensively in Miami and returned to Canada's Capital six years ago.
Climbing Kilimanjaro is a life-changing challenge I hope to meet next April with the support of a great team. I am doing this to show my three children that no dream is beyond their reach. Not even climbing one of the World's greatest peaks.
As a single mother I am honored to have been asked to raise funds for the Ottawa Children's Breakfast Program. Breakfast is hands down the most important meal of the day for our young ones to be able to sustain focus throughout the day and absorb their education.
Sadly this simple meal is not within everyone's means in our capital. In the coming months I hope to raise awareness and funds for this worthy cause and am asking for your help to eradicate distracting and destructive hunger pains in schools across our city.