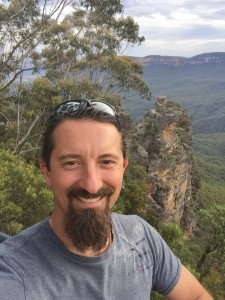 Jason Colley is participating in the 2017 Dream Mountains Kilimanjaro climb, in support of Dreams Take Flight.
Here we go again!!! Well, this has been a few amazing years having met Shawn Dawson and joining Dream Mountains foundation. I have been to Machu Picchu twice, Kilimanjaro and a visit to Nepal with an earthquake thrown in the mix.
I wasn't planning on returning to Kilimanjaro but when offered it, there is no way that I could say no. Africa was amazing and I cannot wait to return. Again, this allows me to raise money for my favourite cause- Dreams Take Flight Ottawa, sending physically, mentally and socially challenged kids to Disney for one amazing day.
See, this is great for all of us! I get to train and trek with a group of friends and new trek mates and fulfill this dream for me and special kids once more.
My goal is raising $5000 for DTF and I need your help! Thanks for supporting me for many years past and years present!