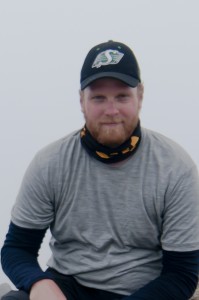 After an unforgettable experience with the 2014 Dream Team on Kilimanjaro I jumped on the opportunity to join the 2015 Dream Mountains trek to Everest Base Camp. In April 2015 I will be starting the climb with this amazing group.

As part of the climb I have a goal to raise $5000 for the Ottawa School Breakfast Program, a local charity that helps 11,300 children in 148 schools began each school day with a nutritious breakfast. Helping kids start the day off ready to learn.

Giving back to the community and challenging myself will make this another incredible experience. Show your support by making a donation.