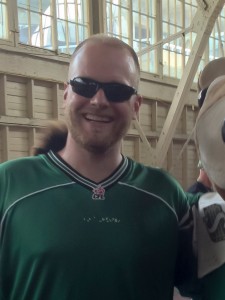 Jeff Wilson is participating in the 2016 Dream Mountains Machu Picchu trek, in support of the Ottawa Senators Foundation.
This will be my third climb with the Dream Mountains Foundation. In May 2016 we are heading to Machu Picchu in Peru, a place I have been wanting to visit ever since I first saw pictures of it 20+ years ago.
Dream Mountains supports 7 charities and for this climb I have chosen to dedicate it to fundraise for the Ottawa Senators Foundation. The Senators Foundation supports local children and youth with programs to promote physical and mental wellness.
Thank you to everyone for supporting me in this journey with the 2016 Machu Picchu Dream Team!