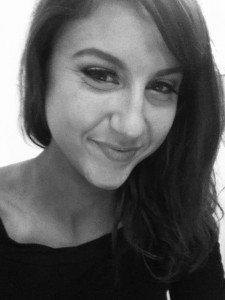 Jennifer Ventura is participating in the 2016 Dream Mountains Machu Picchu trek, in support of CARE Canada.
Life is here for the taking, and as I find myself seeking depth and enriching experiences in my life I could not pass up this opportunity to climb Machu Picchu with the Dream Team. I commit to self-growth, to push outside of physical comfort zones, to face my mental barriers and to simply show up and enjoy all this adventure has to offer. Being a part of the 2016 Dream Team means I will be alongside twenty-one inspiring individuals who have their own personal reasons to undertake this meaningful climb and we all come together with a higher purpose to help others in need. How exciting and beautiful!
I am honored to be raising funds for CARE Canada, which serves the poorest communities around the world. They seek a world of hope, tolerance and social justice, where poverty has been overcome and people live in dignity and security. Focused projects include supporting women and girls in need; working to provide access to education that ultimately increases their overall wellbeing and quality of life.
Please help me raise money by donating to this great organization. I intend to support CARE Canada and raise a minimum of $5,000 on behalf of the Dream Team Mountain Foundation.
I have no doubt this will be a revealing experience. Thank you to everyone for supporting me on this journey.
Much love,
Jennifer