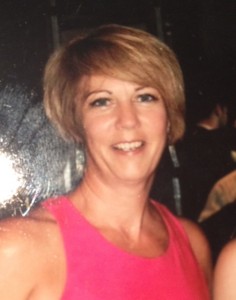 Juli Baird is participating in the 2017 Dream Mountains Kilimanjaro climb, in support of Dreams Take Flight.
This coming spring, I am lucky enough to join an amazing group of people who all have a common goal. We will be climbing Mount Kilimanjaro and raising money for 7 amazing charities. The charity I am associated with is called Dreams Take Flight. This organization will take a plane load of children who might be mentally, physically, emotionally, or socially challenged away from their everyday routine. These children will have a worry-free day of joy and happiness and will fly to Florida to experience The Magic of Disney.
On a personal note, I have been blessed with 4 amazing kids, a wonderfully supportive husband, an amazing family and incredible friends. Working in the medical field, I have been exposed to all stages of life. I know first-hand you should never put off a dream because you never know what is around the corner. To climb Kilimanjaro is one of those bucket list dreams that I could not let pass. Learning what an incredible organization Dream Mountains Foundation is, I did not want to miss the opportunity to be involved with this group of people.
Kilimanjaro 2017 will be my first time travelling to the African continent and I know there are many months of training and preparation to complete before I leave. I am committed to the hard work ahead and hope to be rewarded with a successful summit.
Here is where I ask for YOUR help. My task is to raise $5000 and I'm asking you to help me reach this goal. Please consider donating to my Dreams Take Flight charity, knowing it will put electric smiles on the children's faces as they step through those gates at Disney. All donations are appreciated. 100% of donations will go to charity.