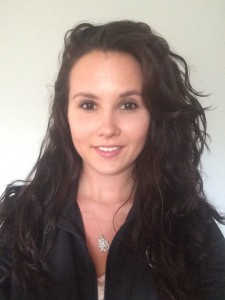 Karlie Reinberger is participating in the 2017 Dream Mountains Kilimanjaro climb, in support of CARE Canada.
When I first heard about Shawn Dawson and Dream Mountains, I knew that I wanted to help in any way possible. I have always felt that it is essential to give back to our beautiful world in any way we can; big or small. Dream Mountains is such an inspirational cause, helping different charities and touching the hearts of so many all over.
I am beyond excited to trek the highest free-standing mountain with Dream Mountains! I have always been a nature lover, enthusiastic traveller, and being a part of the travel industry has broadened my horizons on so many different levels. Having the opportunity to not only travel and climb Mount Kilimanjaro, but to do it for charity; there are no words!
The charity that I am trekking for is CARE Canada. They are a global leading humanitarian organization, and are a part of a worldwide movement dedicated to ending poverty in over 95 countries. We must be kind and work together in this world, which CARE fully believes in. Let's live in a World of Hope.
I can't wait to see what difference we are all able to make! Any support for this amazing cause is one step closer to a better world, so thank you to everyone who can find it in their hearts to support CARE! Anything makes a difference-big or small!