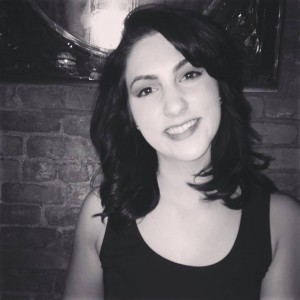 It was meant to be. I was at work at Texture Hair Salon when this opportunity presented itself. I was having a conversation with a client about how I recently changed my lifestyle for the better and needed a spring time activity to keep me motivated over the winter. That was when my brother Brett Starke had called me, asking me to join the Everest Base Camp Team for 2015. My initial response was "yeah that could be cool, let me think about it!" and 2 seconds later texted him back confirming that I would be joining him on the mountain.
I witnessed the magic of Dream Mountains last year when my older brother participated in climbing mount Kilimanjaro and raising money for habitat for humanity. It was incredibly inspiring to see how the team worked together, became friends and achieved something huge. I knew I wanted to be a part of this. With being a part of the Dream Mountains Team, not only do I get to achieve a great feat (17,700 to be exact, haha) but I get to give back to the community by raising money for CARE Canada.
I always wanted to raise money for a charity that supported the education of women and children in less developed countries. As an ex-environmental science student the #1 thing we learn to overcome poverty is to educate the women of the world. Women tend to transfer improvements in their own lives into the lives of their children, families and communities. So hear is my chance to make a difference!
Please support me as I achieve my dream on the mountain and my dream to support the women of the world!