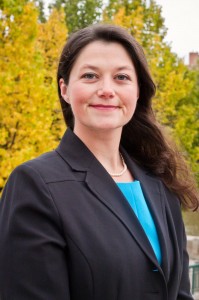 My name is Marissa Zurba and I have been a supporter of SOS Children's Villages for over three years, personally sponsoring a child in Africa (Ethiopia) and have enjoyed her growth and successes with SOS Children's Village immensely.
I have decided to join Dream Mountains and climb Kilimanjaro to raise funds and awareness to help SOS Children's Villages.  I'm asking you to help me help SOS Children's Village by donating any amount so that SOS Children's Villages can continue their mission of:
Help build families for children in need
Help shape a positive future for children
Help in the development of communities where their children live, learn and play
SOS Children's Village is unique from other charities with similar goals because it puts emphasis on building families and communities for children to live and grow in. SOS Children's Village focuses on creating a home for abandoned, orphaned and vulnerable children with a caring, loving and secure family environment. They believe that no child should be left alone and works with families through the SOS Family Strengthen Program to help them protect and care for their children. It is that commitment to children and those children's communities and families that drew me as a supporter and I felt is was important to get involved to climb Mount Kilimanjaro!
A little about myself personally – I have cycled across Canada from Whitehorse, Yukon to Cape Spear, Newfoundland. I am a great supporter of positive change in the community by volunteering with groups like Trails Manitoba, JCI Winnipeg and the Winnipeg Santa Parade.
I feel that we all can make a great difference and you can make one today by donating to SOS Children's Village.
Thank you,
Marissa Zurba
Follow my training and experience on twitter @MLZBikesCanada