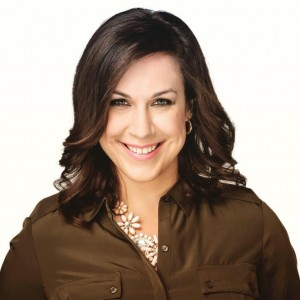 Mary Anne Ivison is participating in the 2017 Dream Mountains Kilimanjaro climb, in support of the SOS Children's Villages.
I can't begin to express my gratitude for this opportunity to hike the highest free-standing mountain in the world, Mount Kilimanjaro, while raising funds for SOS Children's Villages.
I am very happy to be a part of the Bell Media Ottawa family as the afternoon drive personality on Ottawa's New Country 94. I get to communicate with my community and share my love for country music every single day.
Born and raised on a farm in Southwestern Ontario, my love for the outdoors and nature is a part of me. I took up hiking 6 years ago, after my sister took me up a grueling (for me at the time) hike up Moose Mountain in the Canadian Rockies. Ever since then, hiking has been my happiness and passion as I escape to the Gatineau Hills and Vermont as often as possible.
I am thrilled to raise money for SOS Children's Villages: an international children's charity that provides loving homes for children who have been abandoned and orphaned where their basic needs for food, health, shelter and education are met. Your donation will help these children across the world!
Thank you so much in advance for your donation!