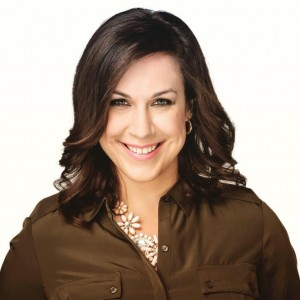 Mary Anne Ivison is participating in the 2018 Dream Mountains Everest Base Camp trek, in support of the Ottawa Senators Foundation.
Here we go again!
Just months after getting home from the Kilimanjaro Dream Mountains trek, I'm ready for round 2: Everest Base Camp. This time I'll be raising funds for the Ottawa Senators Foundation!
My passion for hiking dates back to 7 years ago, after my sister took me up a gruelling (for me at the time) hike up Moose Mountain in the Canadian Rockies. Ever since then, hiking has been my passion, therapy and favourite weekend workout. My best friend and I even started a hiking blog (shameless plug for HikeAddicts.ca) to share our love!
I am very happy to be a part of the Bell Media Ottawa family as the afternoon drive personality on Ottawa's New Country 94. I get to communicate with my community and share my love for country music every single day.
I'll be raising money for the Ottawa Senators Foundation – one of my favourite charities that I've worked closely with in my career. Their dedication to youth in our community is unparalleled and it's an honour to support them and everything they do.