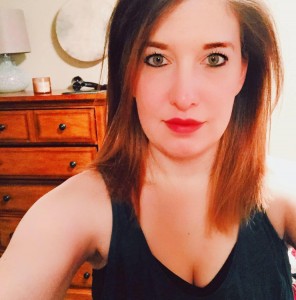 Megan Benoit is participating in the 2017 Dream Mountains Kilimanjaro Trek, in support of Habitat for Humanity.
I am so incredibly excited to be a part of this amazing group of people! When I found out about this group I immediately e-mailed Shawn about getting involved with future events. I never imagined that a few days later my twin sister and I would be signed up as a part of the 2017 Dream Team- trekking Kilimanjaro!
I am especially excited to be fundraising for Habitat for Humanity! This charity does exceptional things all over the world and I can't wait to get started with fundraising events in St. John's supporting this amazing cause!
I work offshore Newfoundland for six months of the year. When I'm home I try and take advantage of the outdoors and making it count. I can't think of a better way to do that than raising money for a great cause and climbing mountains.
-Onward and upward! –