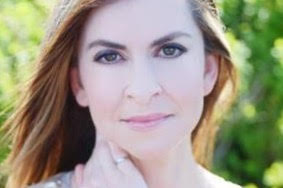 Natalie Shea is participating in the 2017 Dream Mountains Kilimanjaro climb, in support of Habitat for Humanity.
Well hello, thank you for stopping in to my page and allowing me to share some of the reasons why I
chose to take on this fabulous journey and challenge of the 2017 Kilimanjaro Dream Mountains climb.
It was quite incredible how I was brought to this adventure at this particular time in my life, serendipitous?..ABSOLUTELY. Being active in my community as a fitness leader and volunteer, this climb to the peak of Mount Kilimanjaro is the perfect match of personal growth and experience while allowing me to also give back to the community. To see Africa in this way is pretty special, a lifetime achievement all of which goes beyond the climb.
I am honored to be able to support one of my favorite charities, the Habitat for Humanity throughout this journey. Habitat does so much for communities locally and around the world and allows and supports people in having a safe and decent place to live.
I love active challenges, and I am so excited to take this one on. Being mindful and active both personally and in our community is important to me. I have volunteered for many organizations for over 30 years combined, something that has enhanced my life substantially. So….I figured why not raise the challenge a little higher and see what more that can be done to help our community! I mean, that's what a dream is all about now isn't it?
………..'Maybe one day we'll find the place where our dreams and reality collide'…….
Thank you for taking an interest in this journey and charity.