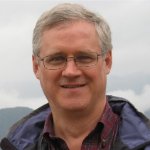 I recently had the opportunity to accompany Dreams Take Flight as a volunteer on their 2013 Flight Day. I was able to see first hand the wonder of a truly life-changing event for 120 children.
Now Dream Mountains has provided an opportunity to combine my own once-in-a-lifetime experience with support for this wonderful organization.
I invite you to join me in supporting this very worthwhile charity. All donations go straight to the charity, not to the cost of the trip itself.